We help businesses grow through smart online presences
We are a creative Digital Marketing Agency focused on growing businesses through carefully built online solutions that are centered around conversions and customer satisfaction.
Designed to meet your brand identity
Our designers will help you build a personalised & unique web design that will represent your brand. What's more? It'll looks great on mobile devices too!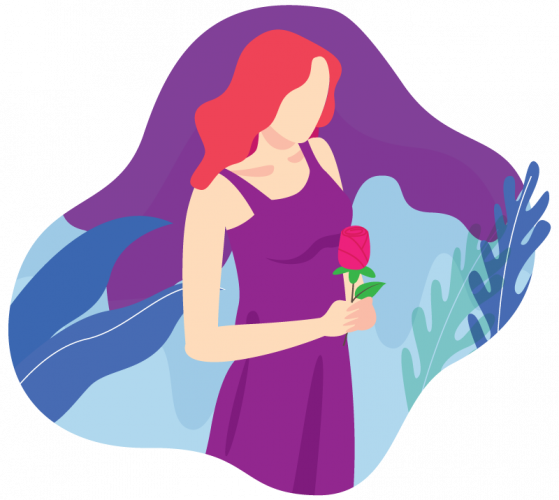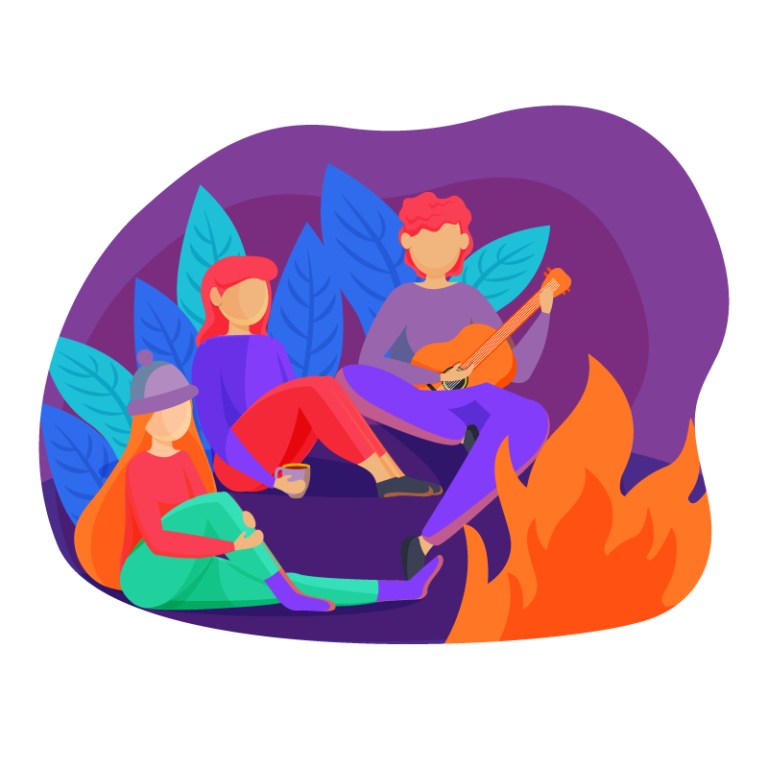 Social Media Intergration
Direct traffic into your website
We'll help you reach every targeted audience. Intergrate your Facebook and Instagram account and use ad campaigns to find new customers and redirect them into your website.
Turning clicks into customers
We help businesses grow by implementing and optimizing marketing systems that leverage technology to achieve maximum results.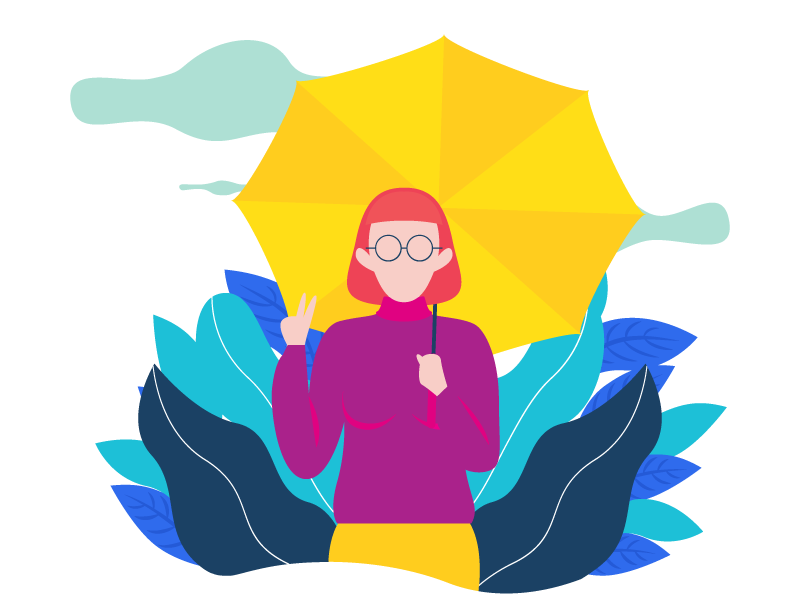 We follow a well-defined strategy that helps us understand what your business is and who your ideal customer is.
This method allows us to create a solution that not only looks incredible but also helps you grow your business and connect you and your customer.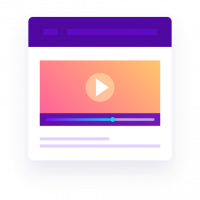 I need a Social Media Management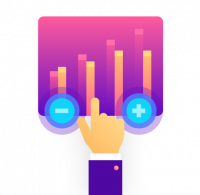 I need a Software Development